In military service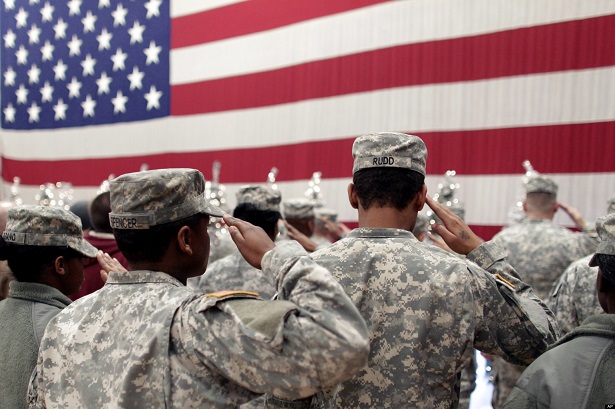 Even though we have nobody from our congregation currently serving in the military, nevertheless we have many in our fellowship who are serving our country in military service in various parts of the world. As these brave men and women put their lives on the line for us, we pray for them and support them in whatever way we can. As conditions in our world are in a state of unrest, we continue to take our concerns to the throne of grace, and pray that peace will prevail and lives will be spared.

So with one unified voice, the congregation of Mighty Fortress Lutheran Church in Seward, Nebraska say to every current and former member of our military:

Thank you for your service!